Ever wondered what's really the deal with customized clothing? You might even think it's not that much of a big deal. Well, that's where you're wrong. We're big fans of the phrase "it's in the details" because that's essentially what we do. We craft every little detail into perfection in order to create the ultimate fit and feel to your dress shirt.
Standard Size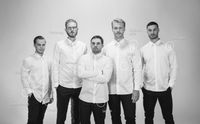 Something seems a bit off, doesn't it? Whether it's the length of the dress shirt, saggy fabrics or collars that are too tight, you just can't get it perfect wearing a size made for the masses.
Custom-tailored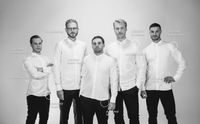 That's more like it. A real fit for real people. Come as you are, we'll take care of you and make you never want to wear another standard fit again.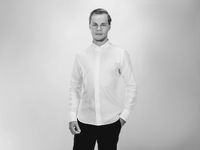 I've struggled to find really any dress shirts that fit me, most of them were off: length-wise, sleeves and the overall baggy look. As a result of being introduced to the magic world of Made to Measure, I've finally found my perfect fit!
- Viktor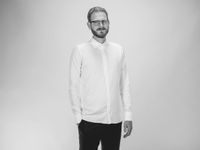 I thought I had my fit figured out, I was happy with my other dress shirts but wearing one made just for me using my personal measurements is an even better experience and I don't see myself going back to off-the-rack sizes anytime soon.
- Sebastian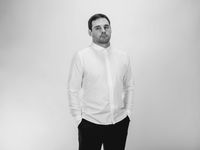 Since I'm short but with broad shoulders, most off-the-rack dress shirts never fit me in length and the collar is often too tight. Made to Measure really solves all these issues for me.
- Daniel
I'm somewhere between an L and XL in size, L making the sleeves too short whereas XL is fine length-wise but too big at the waist. No more having to settle for good-enough choices once I got my first Made to Measure dress shirt!
- Johan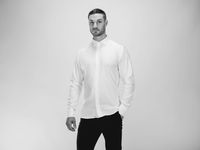 I've been having trouble finding something that sits as well on my broad shoulders as it does around my waist, as those two areas are always off fit-wise. Made to Measure has really come forward and showed me how it's supposed to look and feel!
- Dennis
Get started now
Looking to get your perfect fit? Start creating your ultimate dress shirt today easily, quickly and precisely using our versatile and powerful design tool.
Create your shirt
---