How to wear and style your formal shirt the right way for formal events can be tricky. Lucky for you we've gathered the most important information so that you can learn more about tuxedos and formal dress shirts.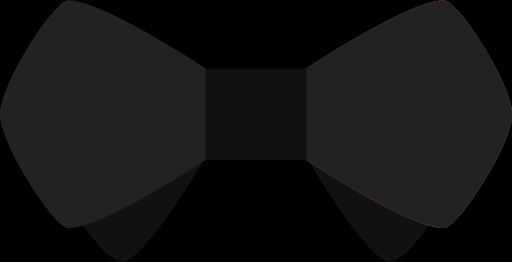 Tuxedo shirt - Black Tie
Collar
The secret of a successful party attire lies in the details. This definitely is valid for your tuxedo for which you can vary the shirt to create different looks. In the upper half of the shirt the collar is in the center. Choose a classic wing collar for a sophisticated and elegant look. Match a black bow tie to the wing collar. Either let the collar ends rest above the bow tie so that they stand out as two "wings", hence the name wing collar, or choose a lower collar so that you can tuck the wings behind the bow tie. That way you will have a more trendy varianty. Since the 1930s, choosing a cut-away or turndown collar is also seen as an accurate and modern choice and a less formal alternative to the wing collar.
Placket
Below the collar is the front placket of the shirt is in focus. Select a tuxedo placket to get a sophisticated and upscale feel with a pleated front. A more relaxed style is achieved by selecting a straight and plain front without grooves. No matter what front you should think of a tuxedo shirt should never have breast pockets.
Cuff
The last part of a tuxedo shirt is the cuff. Here things are fairly simple. A French double-folded cuff should your choice so you can wear your tuxedo with a pair of stylish cufflinks.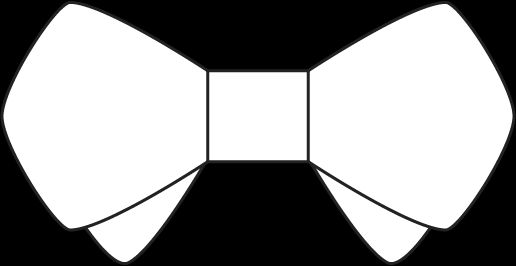 Tuxedo shirt - white tie
Collar
A tailcoat is the Rolls-Royce of evening attire. Take specific dress codes into consideration and you will get the right look. The shirt should be a white cotton shirt with a stiff piqué panel. The collar is always a stiff wing collar. The collar tips should either rest on the bow tie or tucked behind for a more modern look.
Placket
You can choose a white tie placket with regular shirt buttons. To add some extra finesse to the outfit, use so-called studs that match with the cufflinks.
Cuff
The cuff on a white tie shirt is folded once and should be buttoned with cufflinks.
How to get the perfect white tie style
Traditionally, unlaced black lacquer slippers were worn but today regular lacquer shoes are fine to combine with a tailcoat. Shoes with rubber soles would be just as wrong as rubber boots. Avoid a wristwatch when wearing tails. At a party or during a holiday feast, time should not be measured - only a pocket watch in the tailcoat's white vest is fine (single or double-breasted vest). Replace your belt with white suspenders. Please note that your socks should not be made from cotton and not be too short. When you trying on your tailcoat, make sure that the white vest is not seen more than about 1.5 cm - the same rule applies to the shirt cuffs.
Design your white tie shirt
---