Our journey
Why not start off this text with the good old classic "it all started back in…" well, back in 2003 in our case. Magnus had made his way to Sri Lanka while studying at university, and that's where he first discovered the magic of customized dress shirts. An idea was born, why not offer this concept to the large masses? Made to Measure was nothing new back then but nobody had revolutionized the industry in ages. His friend Nalin, who he met when in Sri Lanka, made sure our first production was set up and to this day still holds the title as Managing Director. What happened next? Well, Magnus went back home to Sweden and together with Mats-Ola he put this idea to the test. You guessed right, it was a good one.
Our head office is located in Helsingborg in the south of Sweden with currently more than 20 employees living and breathing customization, innovation, and progress. Our company in Sri Lanka, owned by our Swedish corporation, currently has over 500 employees in our two facilities located in Alawwa and Maho.
So here we are, 16 years later and still going strong, still with much more ground to break.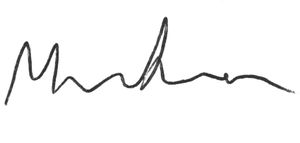 Magnus Loodberg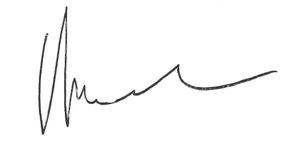 Mats-Ola Ström